Repair Solutions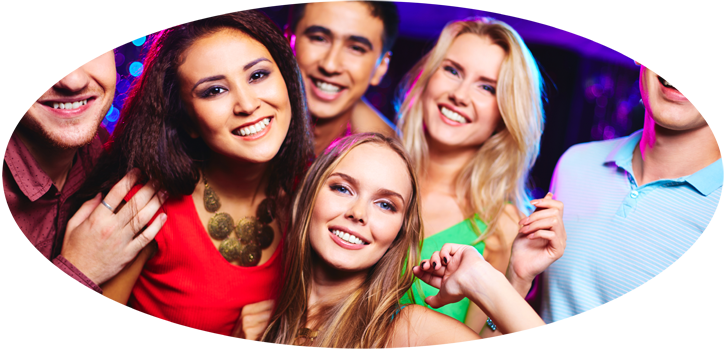 Our mobile phone repair
centre
is a European service
centre
of excellence. So, whether you are based in Great Britain, or elsewhere in the world, we can handle your mobile phone repairs. Our service
centre
has both the technical staff and the logistics to cope with your requirements...
Language Changes
We
recognise
that to remain competitive, all major companies now buy stocks from all over the world. This often requires the Language files in the mobile phone to be changed to the native Language of the country in which they will be used. We can add your choice of language if its not available in the handsets` menu including
English UK/USA, Polish, Farsi, Hebrew, Arabic, French, German, Urdu, Russian, Spanish, Portuguese
and many more. Just contact us with your make and model of handset.
Express Repair Centre
Our engineers will endeavor to repair mobile phones on site within 24 hours of receipt (unless otherwise specified). If the fault is more complicated we may need to send the handset to our central workshop or to the manufacturer.
Sympathetic Warranty
If you purchased your phone from our Service Centre and you have a minor non-warranty fault, we will not charge you! Contact us for classifications.
Insurance Repairs
We carry out insurance repairs for customers who have insurance cover and have a damages claim. We can provide documentation directly to your insurance company if required and provide regular update notifications when available. We fulfill orders for replacement items such as phone,
simcard
, accessories and any additional desires for insurance companies as well.
Warranty Repairs
If a mobile phone is under warranty but was not bought from us, we will still repair it subject to warranty conditions. If the fault is more complicated, we may need to send the handset to our central workshop or to the manufacturer for an exchange. Please Note: We are only accredited by selective manufacturers. We will only attempt to repair products
authorised
by the relevant manufacturers.
Out of Warranty Repairs
Phone companies often find themselves with large amounts of out of warranty repairs building up. It is often more expensive to make repairs within your own country and can often render the stock as dead. We can give you a highly competitive quote for your out of warranty repairs, which can often turn dead stock into a profit.
Beyond Economical Repair
Handsets deemed beyond economical repair, cannot be repaired. We will be happy to send the handset off for a second evaluation if requested and supply photographic evidence concerning the repair issues.
Distribution
As we our located close to Glasgow International Airport, we are ideally located to receive stocks in from the rest of Europe and to deliver to any part of the world. Please remember we can receive and ship to anywhere in the world.
This, combined with our purpose built distribution
centre
, has made us one of the largest mobile phone distributors in Great Britain, and enables us to offer the widest variety of stock at highly competitive prices.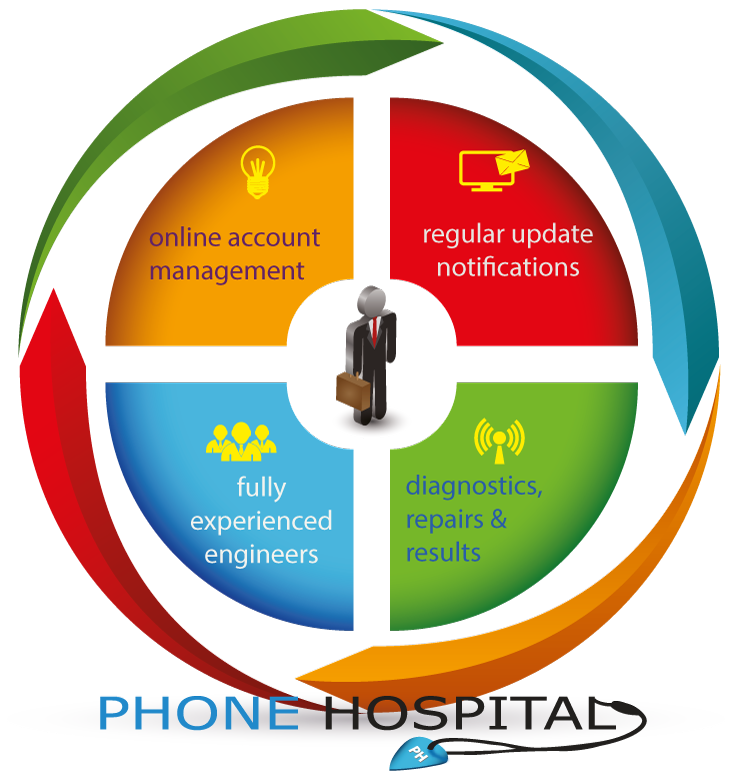 If you have dropped your mobile phone and smashed the LCD, or if your phone has developed a "white screen", we cannot supply you with the LCD so you can do a DIY repair, but can fit it for you. We offer fitting because we prefer you to avoid the possibility of damaging your phone trying to self-repair it.
Power related faults on mobile phone can either be a hardware fault (if a component on the
pcb
is damaged) or it could also be a
software fault
. This is also the case if you have a mobile phone blinking fault. Bear in mind that software upgrades and issues will usually delete your phone book memory, contacts, photos, videos, and any other multimedia content. You will notice that your handset settings will look as though it has come straight out of the factory.
Microphone faults or speaker problems can sometimes not be caused by the
mic
but by some other hardware or software issue. We check what the audio fault is with your handset prior to returning it to you.
Your manufacturer's warranty does not cover any fault that has occurred due to physical or liquid damage. Some examples of non-warranty faults include moisture damage, smashed LCD screens, damaged power switches, or security lock codes. If your handset is water or liquid damaged, we make repairs subject to the extent of the damage. We accept handsets that manufacturers don't touch due to the mobile phone being deemed out of warranty.
If your mobile phone has no reception, or intermittent or weak reception, this might be a signal fault. If your handset is unlocked, we advise checking your handset with a
sim
card from a different network to narrow down the problem to a signal fault and to avoid the possibility of your handset being blacklisted due it being reported lost, stolen or no bill payment. You should check with the your network provider by supplying your serial or
IMEI
number. We can carry out a check for you but we will have to charge you for this. It will also avoid you having to pay for our wasted time.