Phone Screen Repairs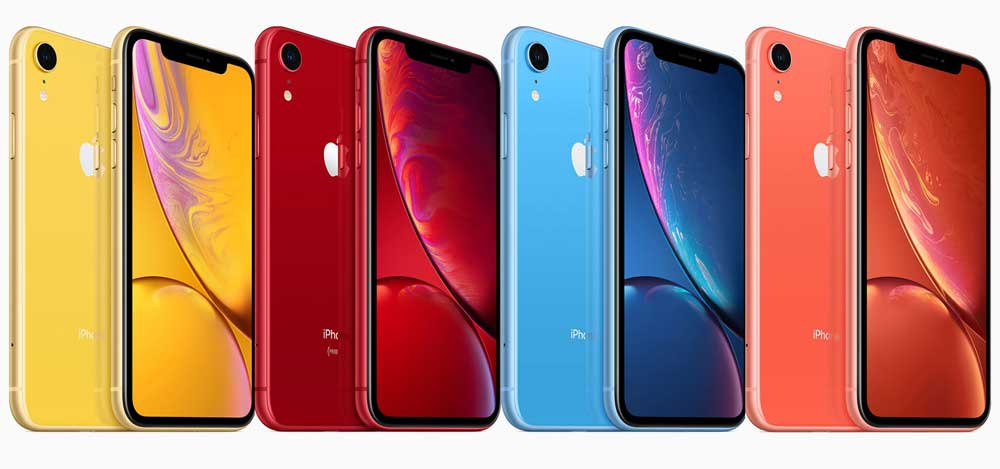 We can repair your broken phone screen display and fix all types of LCD screen display faults, or replace the damaged screen altogether with a brand new replacement. We repair all phone brands including iPhone, Samsung, Nokia, Motorola, LG, Huawei and other smart phone brands too.
Repairing your mobile phone's broken or defective screen can be costly. That is why we offer free online repair quotations at competitive prices. We also know that it can be really annoying and frustrating using a phone that does not have a proper screen. We also understand that you do not want to be kept waiting for up to three or four weeks for the damaged screen to be replaced.
This is exactly why we are here to help you. When we repair your phone's broken screen, we ensure that we do it promptly. Your handset will be repaired by a highly trained and knowledgeable engineer. We will also give you an update about the repair of your phone with regular account notifications.
Another good reason why you contact us about repairing your phone's broken screen repairs is that we will always get your prior agreement before we place an order for a replacement screen.
We will only complete the repairs when you have given your approval to our charges.
We have been providing affordable, same-day, broken screen repair services for many years.
You always have the option for sending your damaged mobile phone to the respective service
centre
of the device. But that could only mean that you will have to wait for a week or two for your phone to be repaired. You may also end up spending a hefty sum if your phone is out of warranty as this type of damage is usually deemed as physical damage and an out of warranty repair.
So, if you don't want to spend a huge amount, but want to replace your phone's damaged screen, then you should contact us.
Our team of specialist staff have a proven track record of repairing broken screens for individuals and business customers.
You will be glad to know that repairing broken screens is our
speciality
. All our customers get professional help along with an assurance and guarantee from us.
Our
experienced technicians
provide on-site and off-site repairs with ease. We can also repair the broken screen of your Apple iPhone including iPhone
2G
, 3G/
3GS
, 4/
4S
, iPhone 5/
5C
/
5S
, iPhone SE, 6/6+ Plus and iPhone
6S
/
6S
+ Plus. This includes replacement screen, touchpad,
digitiser
and glass replacements. We ensure that our technicians only use tested replacement screens for your iPhone. Phone Hospital believes in maintaining a minimum stock level of parts and accessories. We offer cost effective solutions such as replacing Samsung
S3
,
S4
and additional models touch glass only. We would love to
repair your Samsung or iPhone screen.
The next time you have a mobile phone that has a cracked screen, we will ensure that you get a quick fix with the screen replaced and your phone repaired to your satisfaction. What's more - we also ensure that all this happens in a timely fashion.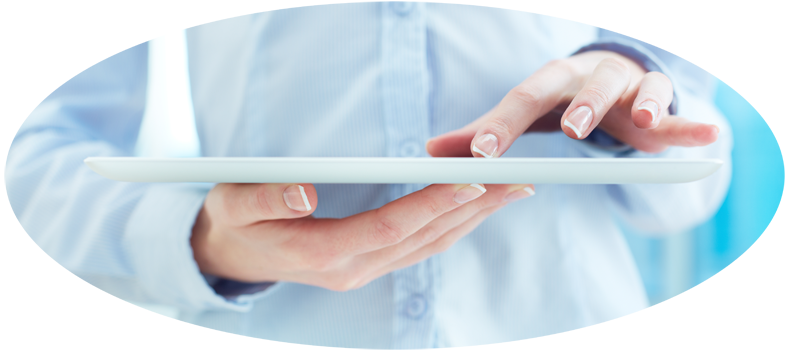 The moment your phone is repaired, one of our customer executives will do a screen test and let you know that your item is fully repaired and ready for dispatch. We will also contact you if we find that your phone's totally damaged or broken screen is not repairable, or there is a difference in price between your original quotation and the cost of repair because the fault described is not the actual issue or due to any other circumstances.
We will return your mobile phone to you, or we will offer you the option of recycling your device, and provide you with a discount coupon in place of your broken phone. You can use this coupon at our sister website, or keep it for use later.
We also replace the cracked screen of those mobile phones that are under warranty but were not purchased from us. If we notice that the problem is much more complicated than anticipated, then we forward the handset to a team repairers rather than an individual repairer. Please contact us if this is your situation.
So, if you are shattered after seeing your mobile phone's screen, want professional and affordable help, it's about time to request a
free estimate
with no obligation. We will tell you how to send your broken phone to us for repair and the cost.